Our highly skilled team of landscape professionals will exceed your expectations in every aspect of the landscape industry. We can work with you to generate site designs, conceptual plans, photo realistic renderings and complete design/build working drawings including hardscape, irrigation, planting, lighting and drainage plans. Our construction team can not only provide you with competitive pricing but can deliver to you a great quality project that you will enjoy for years to come.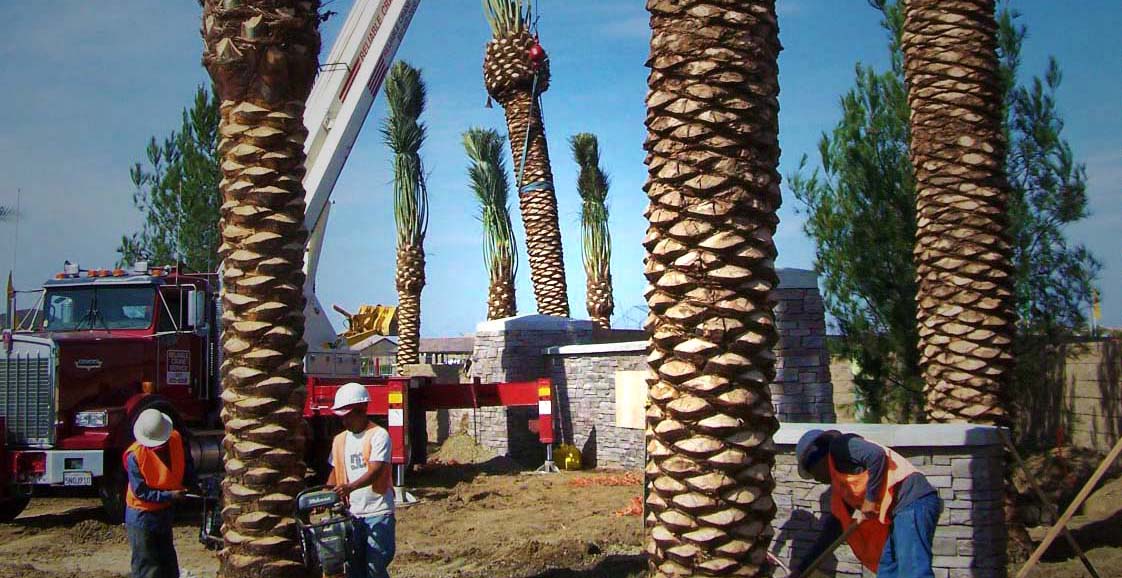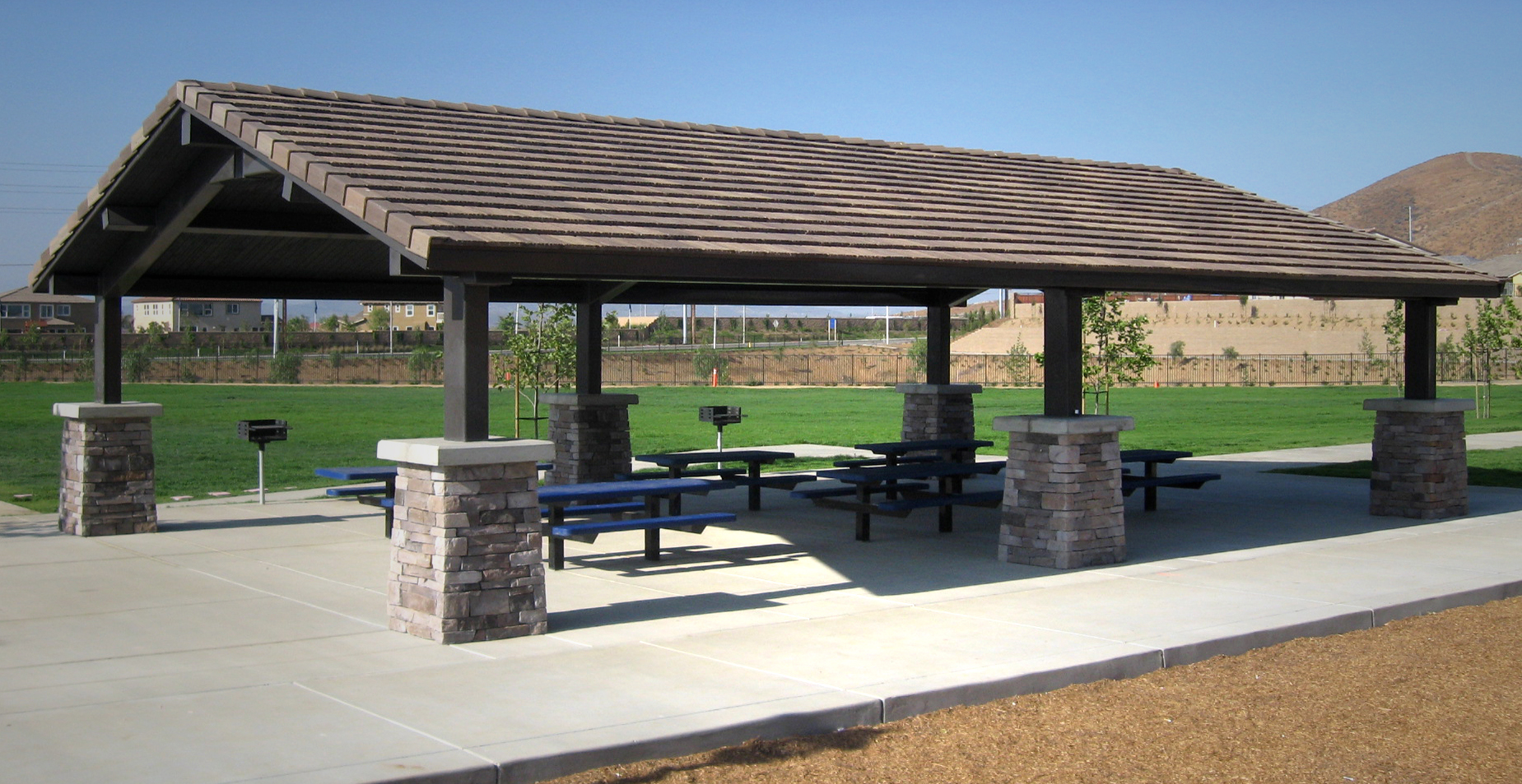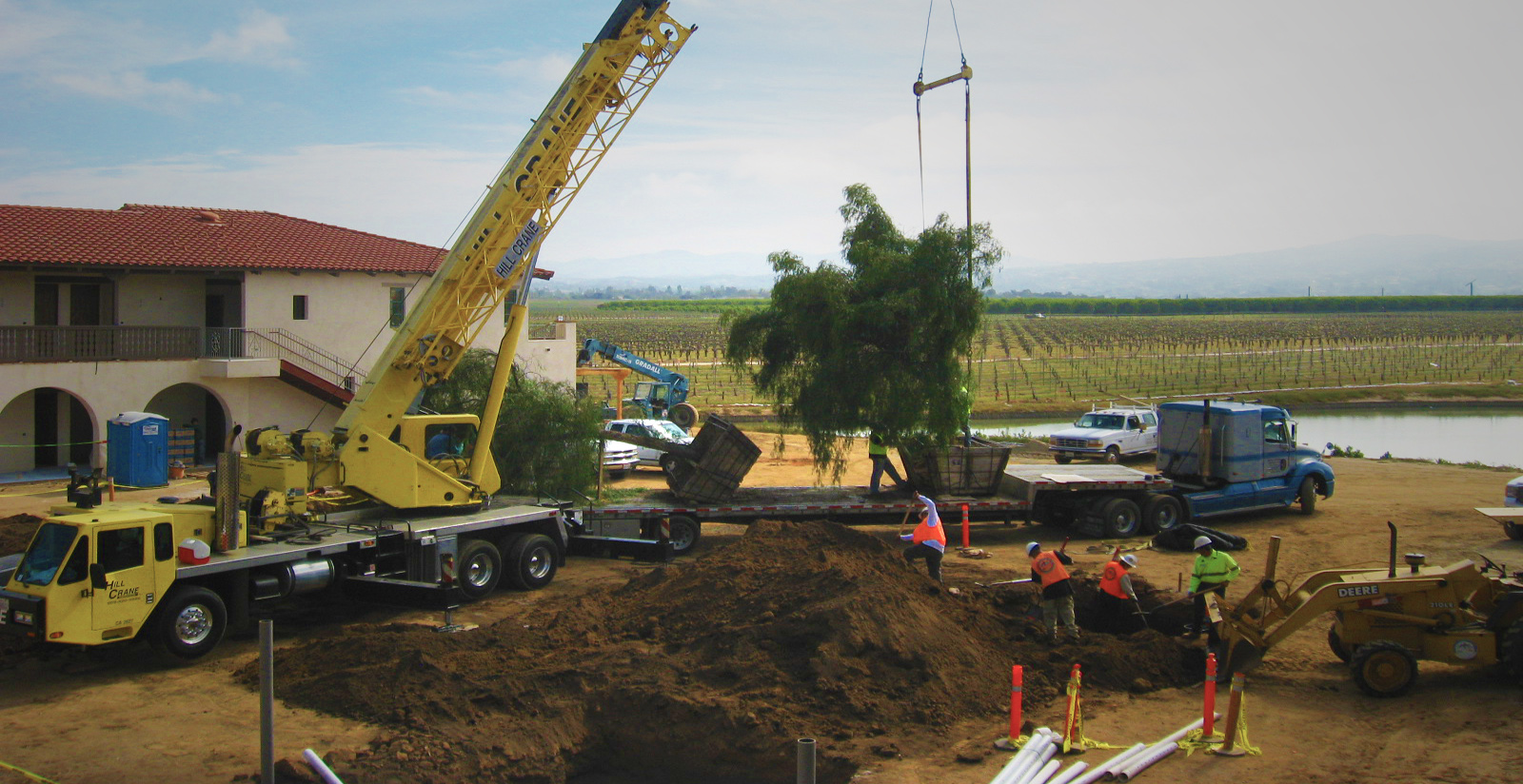 We have strived diligently for over 25 years to deliver outstanding performance on all types of projects. Whether you have a public park, commercial center or backyard paradise, Adame Landscape, Inc. is your complete landscape contractor. Let us show you first hand how our reputation has placed us as one of the largest locally owned and operated landscape contractors.
Our primary construction focus is the development of recreational parks for local cities, county agencies, and private developers throughout Riverside County area but also enjoy creating special outdoor living environments for special custom residential clients.
To contact a Construction Team Member or to request a quote please complete the form below: